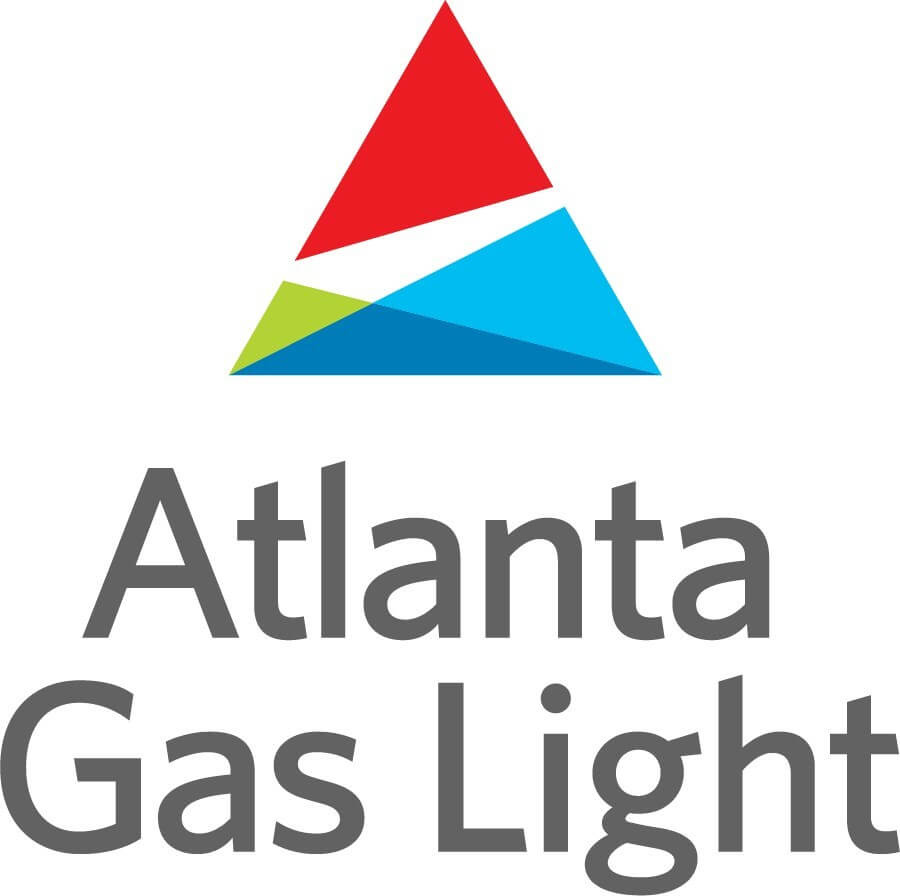 Atlanta Gas Light, a subsidiary of Southern Co. Gas, plans to test adsorbed natural gas (ANG) bi-fuel vehicles with new integrated fuel storage technology developed by Adsorbed Natural Gas Products Inc. (ANGP).


Advanced Disposal, a Ponte Vedra, Florida-based integrated environmental services company, has opened its seventh compressed natural gas (CNG) fueling station. The new station in Macon, Georgia, will fuel 15 of the company's trucks serving the Macon area. The company says the size of the CNG fleet will increase as it replaces diesel trucks as they are retired.


Blue Bird First to Offer Ultra-Low NOx, Type-C School Bus Fueled by Compressed Natural Gas. Engine developed by ROUSH CleanTech is 90 percent cleaner than national emissions standard.


Keep up with the latest news in the trucking industry, geared towards company drivers, at Truckers News. Click below to read the latest trucking industry news.


Here you'll find the top trucking news on topics like regulation, trucker heroes, industry news and trucking product news.


When there is an important story that could impact the trucking industry, economy, or the general role of truck drivers, you will find it here. ... The Owner-Operator Independent Drivers Association (OOIDA) said it strongly opposes congressional efforts to lower the minimum age...


Forbes' annual list of the world's billionaires, unveiled Tuesday, includes a few who earned their fortunes in trucking — including a few who started businesses ...